The questions surrounding president-elect Barack Obama's citizenship and birth certificate is not going away with out a fight.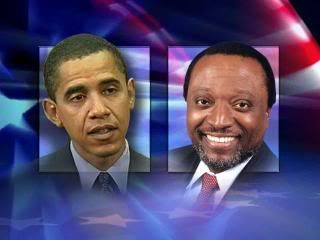 A former opponent of Barack Obama's has come back to haunt him over questions regarding his citizenship.
Read More>>
And still more...
(alert by AGB, that Great American)


FORENSICS here: Certificate is a fake!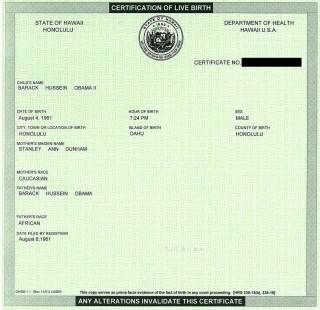 Computer generated document. Known by the typeface. There were NO computers used for this purpose in 1961 in Hawaii...or elsewhere! How come no one thought about that?
Compelling content regarding this issue reported here:
Atlas Shrugs: ATLAS EXCLUSIVE: FINAL REPORT ON OBAMA BIRTH CERTIFICATE FORGERY CHANGE YOU CAN BELIEVE IN
certificate image source:
PolitiFact | Obama's birth certificate: Final chapter